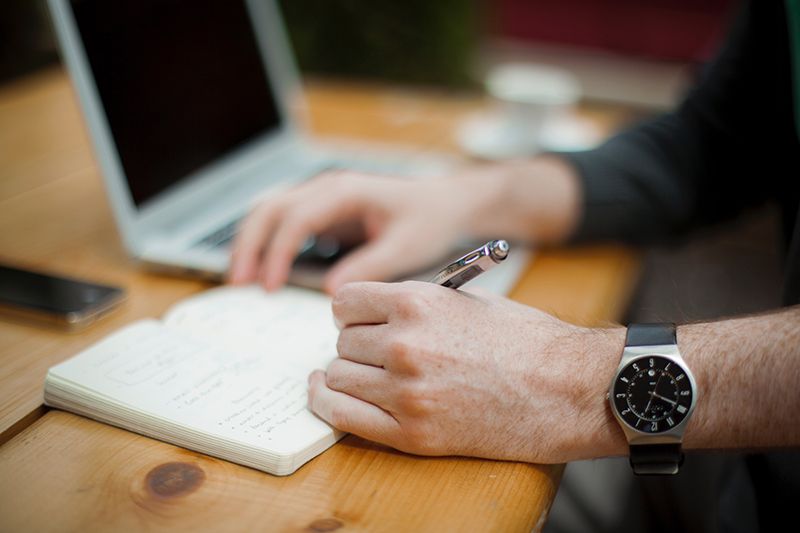 Screening Application
Each applicant 18 years of age or older at the time of move-in must complete a separate application and be screened.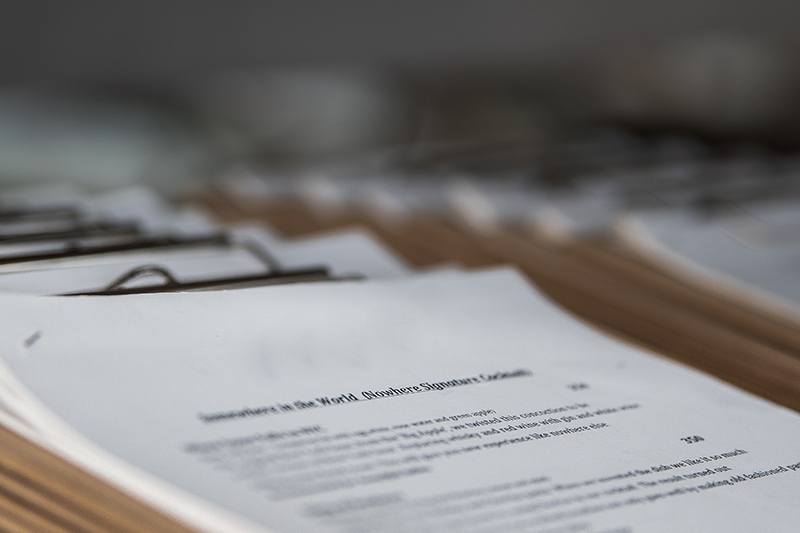 Rental Criteria
Please complete this form to acknowledge the rental application criteria at our community. The rental criteria must be returned with the application.


Completed application documentation can be submitted in various methods, listed below:
By mail: to the Laurel Village Apartments leasing office at 206 E. Laurel Street, Bellingham, WA, 98225. If sending by mail, please include both the completed Screening Application and signed Rental Criteria.
In-person: at our leasing office or prior to your visit*.
Or apply online today!
Apply Online